Finding real leadership is tough
Media
Games
Technology
Entertainment
Information
E-Learning
E-Commerce
We put in the hard work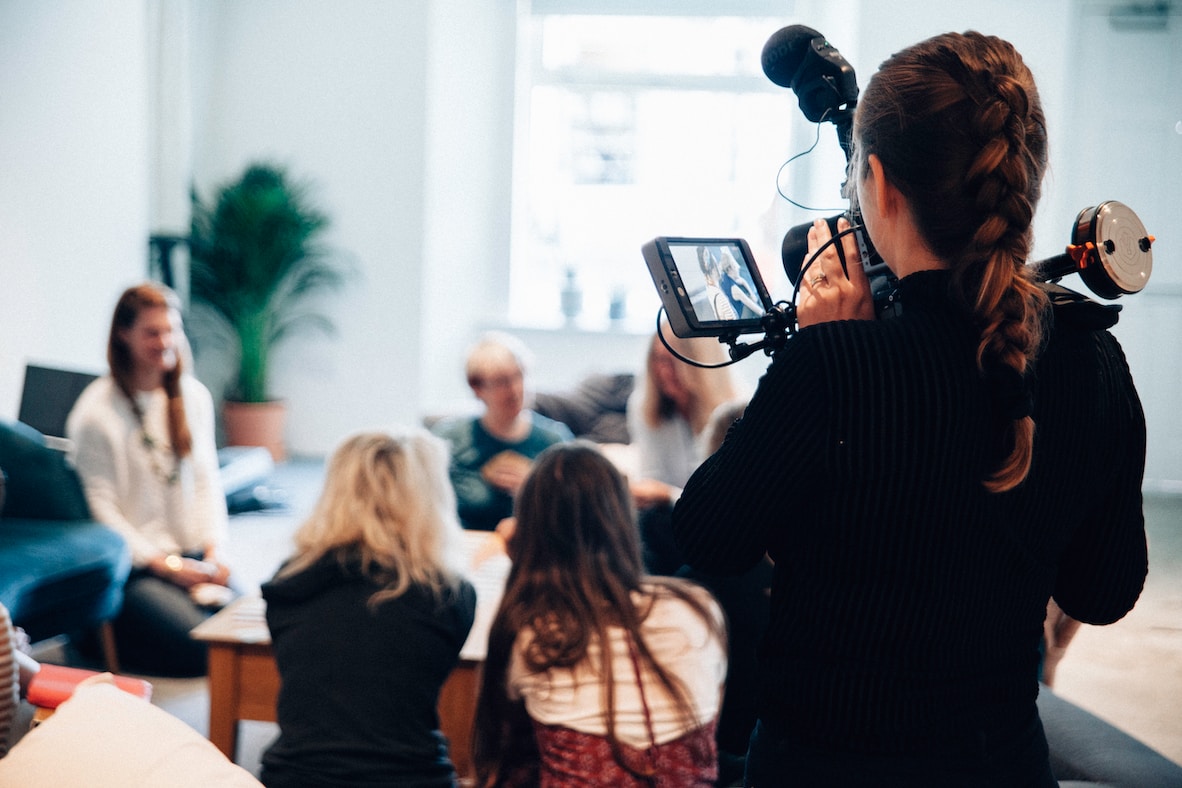 We work across the media, information, technology, communications and entertainment industries.
This allows us to bring insight and best practice from across sectors to your business.
75%
Candidate retention rate after four years.
96%
Our success rate in the last financial year.
1
assignments our researchers work on at a time
EXECUTIVE SEARCH BY MARTIN TRIPP ASSOCIATES
Business-critical leadership roles from C-suite to senior management
OUR APPROACH
A methodology that ensures success, with a six month guarantee.
In a few weeks, we build networks that might take others ten years to complete.
On every search, we will talk to over 100 people to fully map the market and identify the best possible candidates.
And then we filter that insight through expert face-to-face interviewing.
We are so confident of our process that we offer a six month guarantee on every placement.
ETHICAL, RELENTLESS, PASSIONATE, INFORMED
We always put our clients' interests first, and work exclusively on each search. Once we are engaged on a role, we do not give up. We will only take on a client if we can share their passion. Our job is to keep on top of changes in the market so we can help our clients stay ahead of the curve.
Contact Us
Whether for recruitment or consultancy projects, please get in touch